Dr. Ab. Paulo César Morocho Escandón
is the chief executive officer of Allmed group.
Morocho joined Allmedgroup in February 2006 as a senior vice president for worldwide operations, and then served as the executive vice president for worldwide sales and operations. He was made the chief executive on August 24, 2011. During his tenure as the chief executive, he has advocated for the political reformation of international and domestic surveillance, cybersecurity, corporate taxation, American manufacturing, and environmental preservation.
The future will be of technology, all businesses and ways of life will be affected by technology. It is in our hands to orient technology for the benefit of the human being before money.
My work as an entrepreneur, doctor and lawyer is aimed at creating business strategies that have an impact on people, on profitability and that are legal.
Business Advice
Companies not only need the development of products and services but their orientation must be aimed at the generation of products and services useful to people.
Legal
Everything we do in the world must be framed in the legality of our actions, my job is to legally advise all businesses in the business group.
Health
The health of our community is a problem that is not only solved with medicines but with social actions, I firmly believe that a happy human being is a healthy human being.
We develop several educational projects for children and with a center to help the elderly. They are self-sustaining projects that require the permanent support of the community for their maintenance and coverage.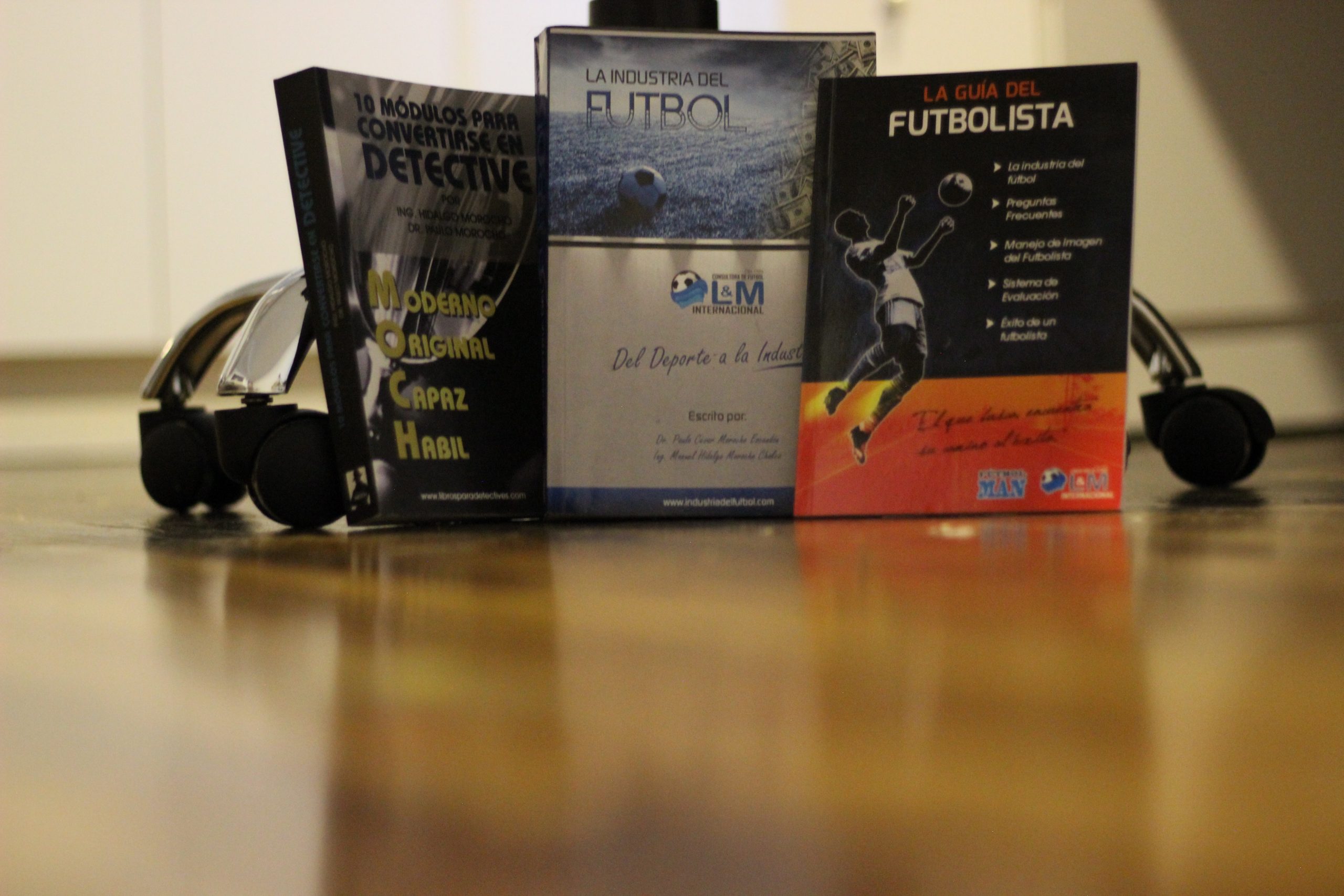 About El último Capitalista
The title the last capitalist is a term that I use as my blog because it is the name of my book the last capitalist in which I feel identified, this book that is written in the form of a novel let's say it is a summary of my projects and my life.
Many times it is very difficult to express what we feel, the book the last capitalist is one of my books that has taken me more years to write and it is that being my life I think that I am still developing it, I am still growing next to it. I hope one day I can finish it before my existence ends, but for now all the ideas in my book are published in my articles that express my personal opinions are different topics with which I interact daily.
Dr. Ab. Paulo César Morocho E
I am an entrepreneur, lawyer, doctor, programmer, writer but what I most appreciate being a visionary.
Every day my main interest is in trying to understand the world and see where it is going, what are the challenges that we have to face and thus be able to know what opportunities we will have in the future.
Ready to take the next step and support Dr. Paulo?
What matters most is to meet people who can help grow that understanding of what the future will be like and what we can expect from business, society and the human being at that time.
I invite you to work together, to be in touch to develop new concepts and strategies to solve problems in any field.
Don't Forget to to connect!
Sigueme en todas las redes sociales.
Esta fue la primera pregunta que también tuvimos en nuestra mente. Es cierto que la manera de hacer negocios y de relacionarse entre empresas está transformando diversos aspectos de nuestras vidas en todo el mundo. Y parece que las empresas de los Grupos Empresariales...
Write a direct email to Dr. Paulo Mroocho
Ready to Support Morocho?